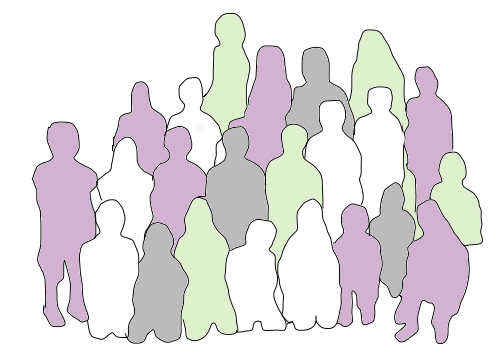 Membership Management
Associations of all sizes, whether commercial or not for profit, often struggle with the problem of member administration - more often than not, this is done on paper, or perhaps on a spreadsheet which is only comprehensible to the person who created it. Communication with members typically still happens by post - a growing issue because of the constant rise in postal costs (let alone the amount of effort required to print out - or write out - circulars / receipts and put them in envelopes).
Purely Solutions develops easy to use systems that have been proven to dramatically simplify membership administration and reduce costs - our systems are web based, in other words, using the system is as simple as visiting a web site and can be used by any of your authorised officers from anywhere that has internet access, on any computer, laptop or tablet. A very high level of security protects access to the system and the data it holds.
If you would like to learn more about these systems, please click on the button below to subscribe to our mailing list and we will send you comprehensive details.