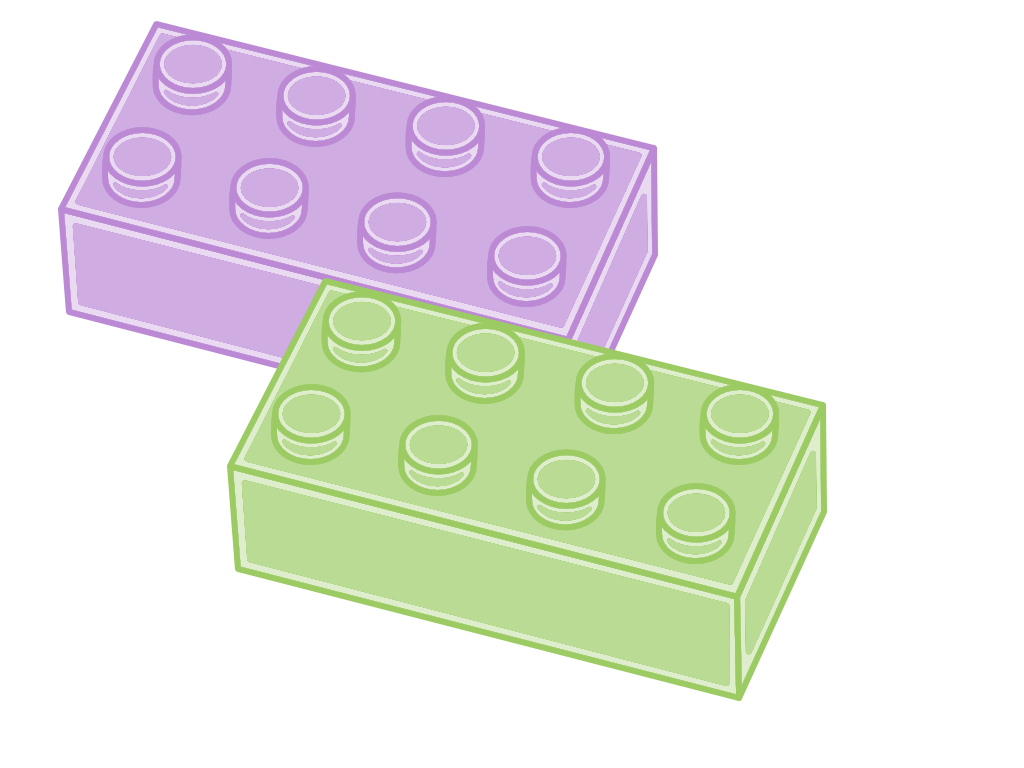 Software Development
The Purely Solutions team have many years' experience in building state of the art, robust, secure and scalable web based systems across a broad range of sectors. Combining this wealth of knowledge with our proven suite of "application building blocks", we are able to rapidly assemble impressively effective solutions to satisfy almost any custom requirement, at very competitive prices.
If you would like to learn more about our development services, please click on the button below to subscribe to our mailing list and we will send you comprehensive details.
We also specialise in the secure exchange and transformation of data between systems using our proprietary data exchange platform ("Purely D/x") and are highly skilled in the development of Application Programme Interfaces (API's).
Another area of development we cover is Embedded Software - software generally loaded into machines and devices to control their operation. More recently, this has extended to the design and development of software for IoT ("Internet of Things") devices and the collection and aggregation of data from these devices using wired or wireless internet connections.